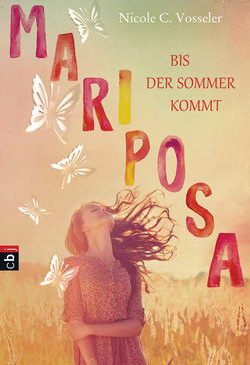 On the wings of a butterfly
Growing up in a broken home has left marks on Jake. Caught speeding through the streets of L.A. in a stolen car, he is sentenced to community service in Mariposa, California - some godforsaken place at the edge of Yosemite National Park. Here he meets Nessa: a strange girl with fiery red hair, dark eyes and skin as white as snow, living a secluded life in some sort of commune deep in the woods.
Although Jake mocks her at first, he cannot get her out of his mind. Nessa returns his feelings - but there is also Hayden, her close childhood friend, both joined by a special bond.
For Nessa and her people are indeed not entirely of this world - and they harbor a secret that must not be revealed …
A coming-of-age novel with elements of a romantasy and a unique twist - a story about first love, the power of friendship, the magic of nature and the courage to follow one´s dreams.
A novel about youths spreading their wings and learning to fly.
Westfälische Nachrichten
Coordinates
available as
Foreign rights