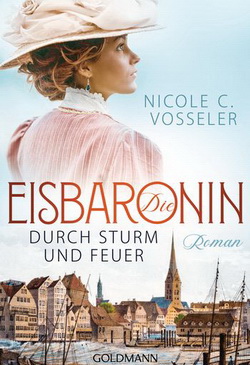 The Ice Baroness - Days of Storm and Fire
When we think of ice and snow, we also think of loneliness. We're wrong.
Icy crystals are magnetically drawn together. In turbulences with such a force that sparks fly; lightning flares and thunder cracks.
Even more irresistible is the desire to court each other in the stillness of the sky - until a snowflake is born.